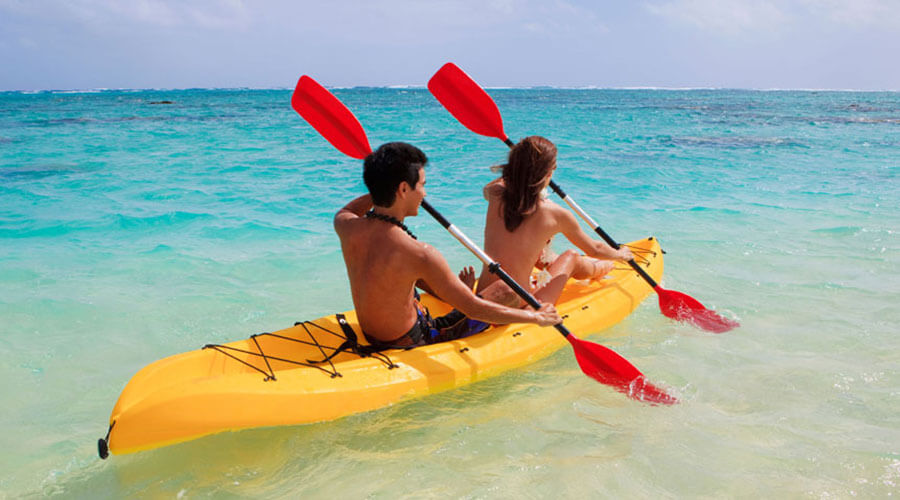 KAYAK RENTALS
At Orca diving, we have a large fleet of kayaks available for rental. Kayaks come in both sit-on-top and traditional models, 1-person kayaks or 2-person. Once you've checked in, a staff member will take you to the water's edge and give you an orientation that includes:
Getting comfortable with your kayak
Basic paddling techniques
Different routes through the area
Safety issues and review
If you have rented a kayak with us before, we can get you on the water more quickly. If you have a group of ten or more people who all want to go, please call in advance so we can more easily accommodate you. You pay for the rental upon return to Sea Trek, so enjoy your time on the water without worrying about meeting a deadline.
Your rental covers the kayak, paddle, and the life jacket.
Price : Single kayak 8 € / hour
Double kayak 16 € / hour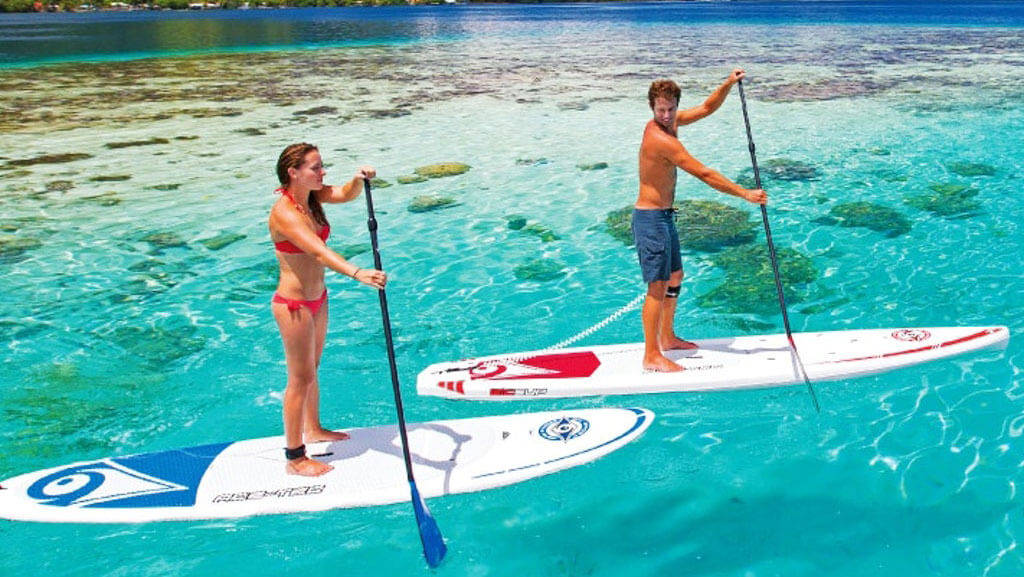 SUP RENTALS
At Orca diving, we have a large fleet of stand up paddleboards available for rent. Paddleboarding is a fun, healthy activity that can allow you to move surprisingly fast over the water. Before letting you go out into the water, one of our staff will be on the dock to teach you:
How to balance on a paddleboard
Techniques for paddling
Where good routes are located
What safety protocols to use
If you have already rented a paddleboard with us in the past, we'll let you get on the water more quickly. We don't take reservations, but you should call if you have a group of 10 or more who want to rent paddleboards. Morning is usually the best time for paddleboarding: the Bay is calm and the wind is soft.
Your rental includes a stand up paddleboard, a paddle, and a life jacket.
Price : SUP 20 € / 2 hours