Learn to dive
We hire only certified professional instructors with training experience to let you see all diving benefits and joy.
Certification
We help all applicants who would like to become certified divers and instructors to achieve the best results.
Tours
Get away from daily routine and join us in a tour to the most amazing exotic places around the  Adriatic sea.
Full service
If you haven't decided which course to take or what tour to book, you can use our full service list to choose.
Rental
We provide the best diving rental services, including professional cources with modern and secure gear.
DIVING & RENTING
In the dive centre in area near 200 m2, there are a shop, reception area, department of service equipment, rental equipment, storage equipment guests ( numbered key box ), compressor area., showers and changing rooms.
We have a broad range of dive equipment for rental in the dive school and for resale in the dive shop at highly competitive prices.
We stock a wide range of brands and models from a variety of manufacturers e.g. Cressi, Mares, Suunto, and Apeks.




Wreck diving Draga (stonefreighter) Small ca. 27m long wreck in 39m depth, a lot of different big fish: lobster, conger, scorpionfish. Baron...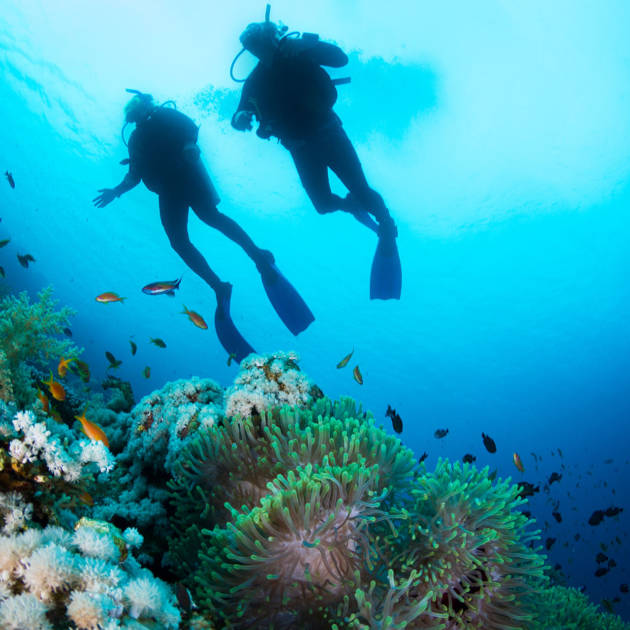 Scuba diving surely goes among the most attractive recreational sports of today. Descending down an underwater reef,